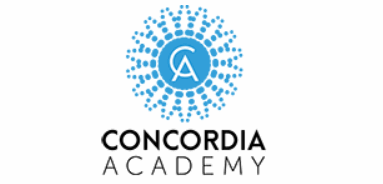 We would like to invite you to our Reception 2019/20 open day which will be on Friday 2nd November 2018 at 9-10am.
This will be an opportunity for you to see the school, see the children learning and to also meet the Head Teacher. Visitors are all asked to gather in the playground (back of the school via Oldchurch Park) at 9am ready for the tour.
Please do contact us if you have any questions or queries in the meantime, otherwise we look forward to seeing you soon.