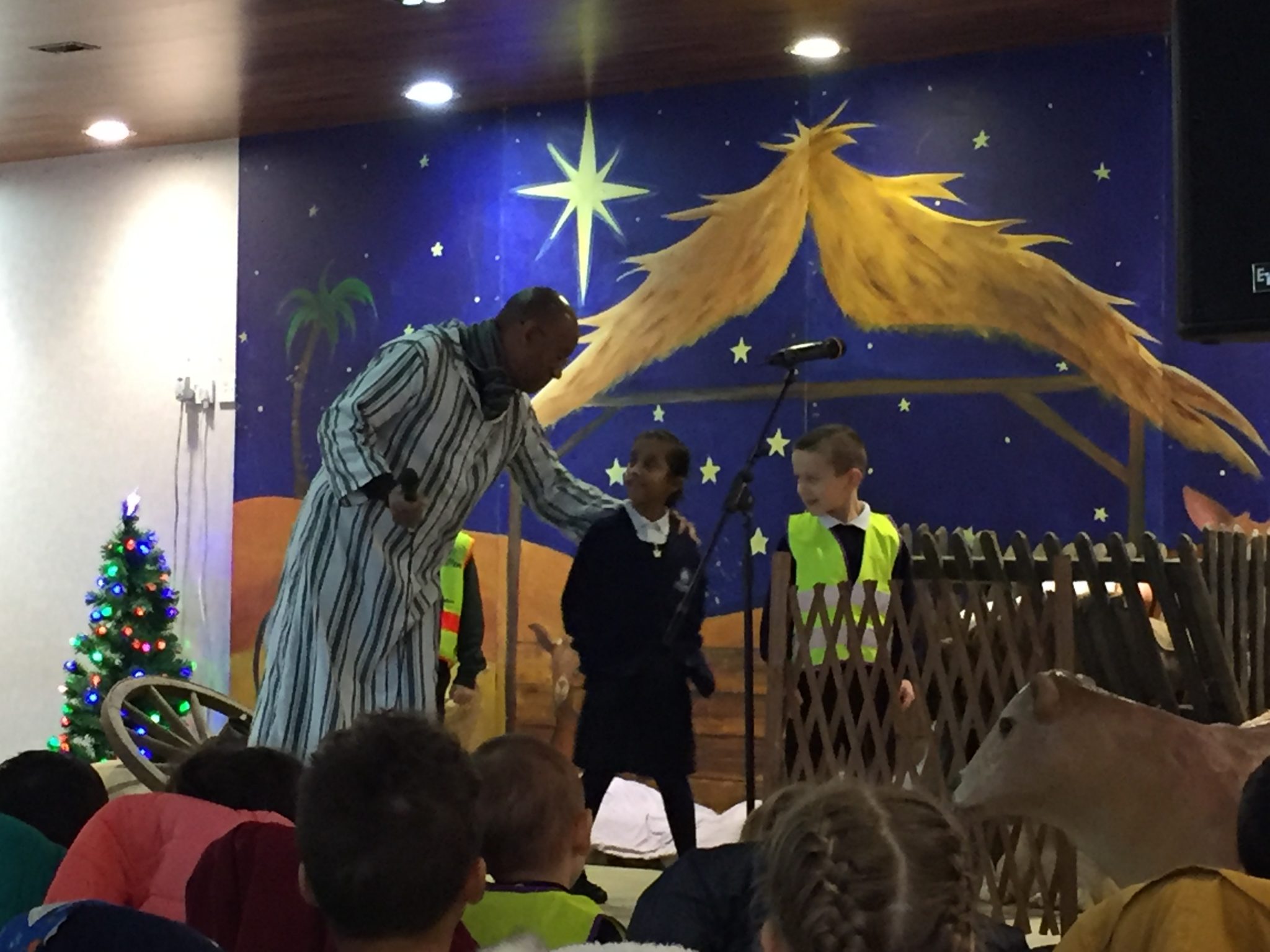 🌟 Romford Nativity Project 👑
Today the children visited Romford Nativity Project hosted by Romford Elim Church "Bringing the real meaning of Christmas to life!" The performance took place in the empty unit in the Brewery outdoor car park next to Sainsbury's petrol station (formerly Carphone Warehouse), at the Brewery Shopping Centre in Romford. As part of a schools project we were invited to come and listen and participate in the Nativity story and the children loved it.
If you're a shopper simply pop in out of the cold, take a seat, and they will tell you a story. We highly recommend it!