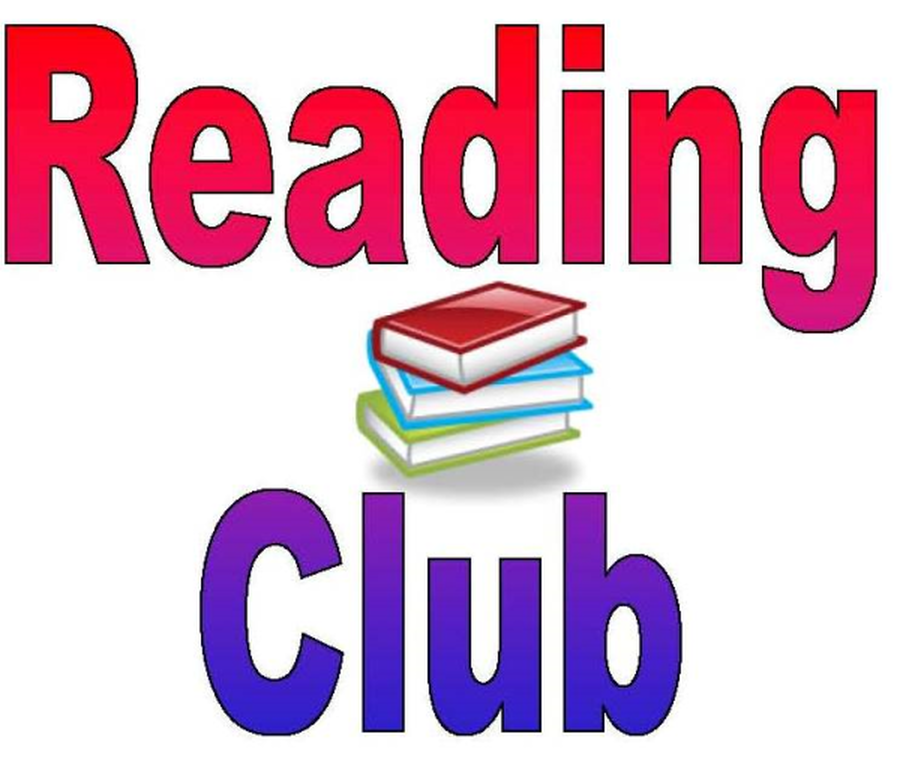 READING CLUB
It was another great turnout at After School Reading Club last Monday and we thank parents and children for participating in this weekly event.
This week is the last club for this term so pop along after school with your child for some reading and discussion.
As usual, teaching staff will be on hand to support and answer any questions.