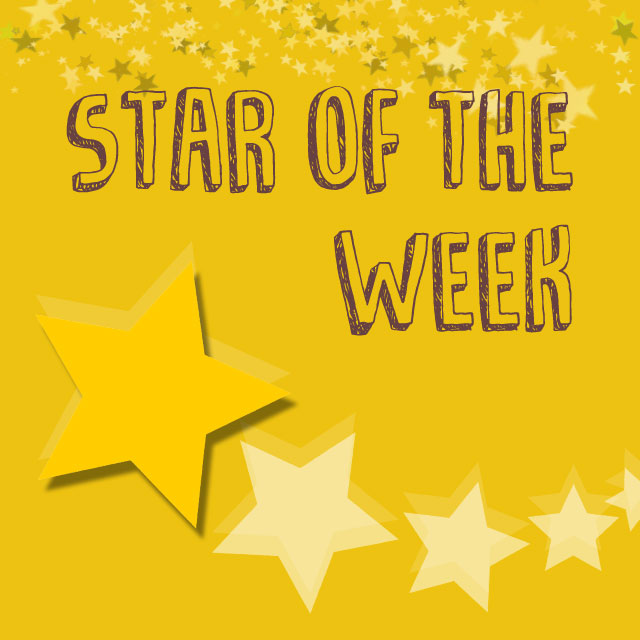 Star of the Week in Bluebell Class is Kaylen! Kaylen produced some fantastic writing during our literacy task this week, using his 'Fred Fingers' to write a get well soon card to Mr Ted. In addition to this, Kaylen has gone out of his way to share toys with his friends and comfort others when they are upset. Great job, Kaylen!
Star of the Week in Daisy Class is Kasey! Kasey has been working very hard at improving his writing and can now write his name independently. During phonics he listens well and can recall the set 1 sounds he has learned. Keep up the great work, Kasey!
Star of the Week in Sunflower Class is Riva! Riva is very kind and caring, she is always helping out and looking after her classmates. She has set a lovely example for the rest of Sunflower Class. Great work, Riva!
Star of the Week in Poppy Class is Alba! She is always putting her hand up in class, either to contribute to class discussions or ask questions if she's not sure. Her natural curiosity and willingness to participate is a fine example to others. Well done, Alba!
Star of the Week in Carnation Class is Sofia! Sofia is always showing great pride in her presentation and handwriting. She is always setting high expectations for herself and continues to be a role model to others. Well done, Sofia, Keep it up!