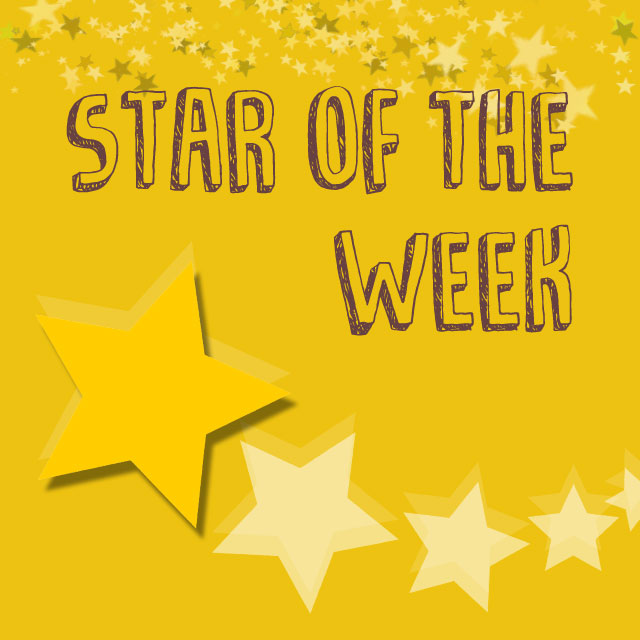 Star of the Week in Bluebell Class is Leila-Mae! Leila-Mae has worked exceptionally hard this week to use her 'Fred Fingers' to write some descriptive sentences about the animals from our book of the week, 'Dear Zoo'. Leila-Mae included the adjectives 'grumpy' and 'enormous' in her writing. Keep up the wonderful work, Leila-Mae!
Star of the Week in Daisy Class is James! James has been working really hard with his reading recently and read his story book confidently to his teacher. Well done, James. Keep up the great work!
Star of the Week in Sunflower Class is Swayam! This week Swayam demonstrated excellent knowledge of how to solve addition and subtraction problems using a variety of strategies, including drawing his own number line. Great work, Swayam!
Star of the Week in Poppy Class is Rehan! Rehan has been making a huge effort to stay focused in lessons this week and has done some fantastic work in Maths as a result. Super work, Rehan!
Star of the Week in carnation Class is Nadia! Nadia is always found to be trying her best and asking questions if she is unsure about something. Nadia has also shown great team work and kindness in supporting others in class. Well done, Nadia!