Resources for Y1-4
Below is a non-exhaustive list of some of the online resources available to support your child's learning during the period of school closure.
Some websites such as Oxford Owl may require you to register in order to access content.
Maths Websites
Children can practise a wide range of mathematical skills at the websites below.

https://www.timestables.co.uk/
https://www.matholia.com/uk
https://www.oxfordowl.co.uk/for-home/kids-activities/fun-maths-games-and-activities#maths-7-9
https://www.oxfordowl.co.uk/for-home/kids-activities/times-table-activities/
http://www.mathsquiz.net/
Literacy Websites
Below are some websites containing phonics games as well as a collection of stories being read aloud.

https://www.phonicsplay.co.uk/
https://www.storylineonline.net/
PE Resources
Joe Wicks uploads daily PE lessons and Cosmic Kids Yoga have some calming workouts for children.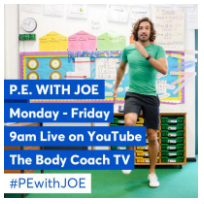 https://www.youtube.com/user/CosmicKidsYoga
https://www.youtube.com/watch?v=0VHkFJ8nqPw&list=PLyCLoPd4VxBuS4UeyHMccVAjpWaNbGomt
Art Resources
Rob Biddulph is an award-winning children's book author and illustrator who has shared lots of different drawing tutorials.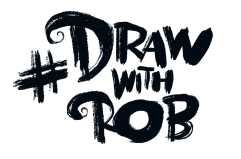 http://www.robbiddulph.com/draw-with-rob
 Mixed Websites
The websites below have a range of games and activities covering subjects such as Maths, Science and more.  The Oak National Academy shares online lessons produced by teachers in all subjects on a weekly basis.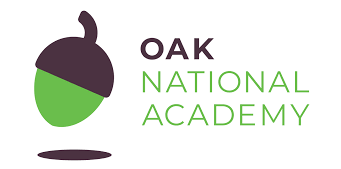 https://www.ictgames.com/mobilePage/
https://www.topmarks.co.uk/
https://www.twinkl.co.uk
https://classroom.thenational.academy/
eBooks and Online Stories
Oxford Owl contains many levelled eBooks for children and the app, Epic! offers a 30 day free trail with access to over 40,000 titles.

https://www.oxfordowl.co.uk/for-home/find-a-book/library-page/
https://www.getepic.com/
Wellbeing Resources
The following websites offer advice for boosting wellbeing at home along with some mindfulness activities for children.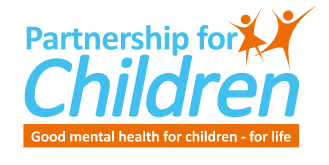 https://www.woodsideprimaryacademy.com/page/?title=Mindfulness&pid=801
https://www.partnershipforchildren.org.uk/what-we-do/childrens-wellbeing-activities-for-teaching-staff-and-families.html
https://www.headspace.com/meditation/kids
Virtual Trips and Tours
Several museums and attractions have shared virtual tours for children to explore while they are closed.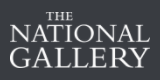 The Postal Museum London
The National Gallery
Stone Henge
Buckingham Palace
Chester Zoo
Roman Baths
Museum of London
Science Museum
Natural History Museum