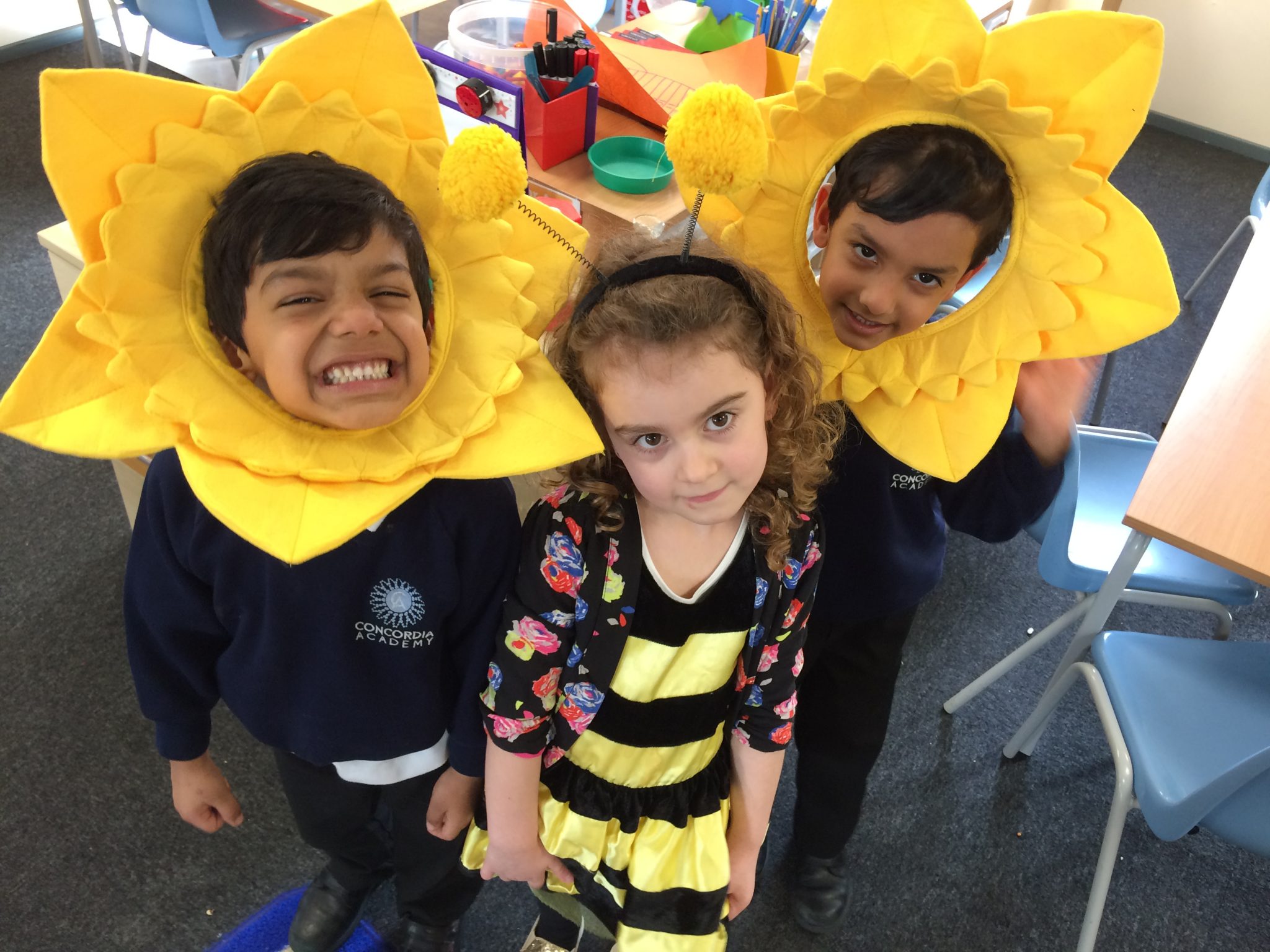 Go Yellow – Marie Curie
16 March 2018
Thank you to parents for sending your children to school  in an item of yellow clothing, along with donations for this worthy cause. Marie Curie Charity provides care and support to people with terminal illnesses and their families, and the money we raise will go towards supporting this charity with their work.
The children (and staff!) had a fun day dressing up and you can see some of the images from the day below.
Update 27.03.18
We are very pleased to inform you that collectively we managed to raise £84.80, Thank you!!