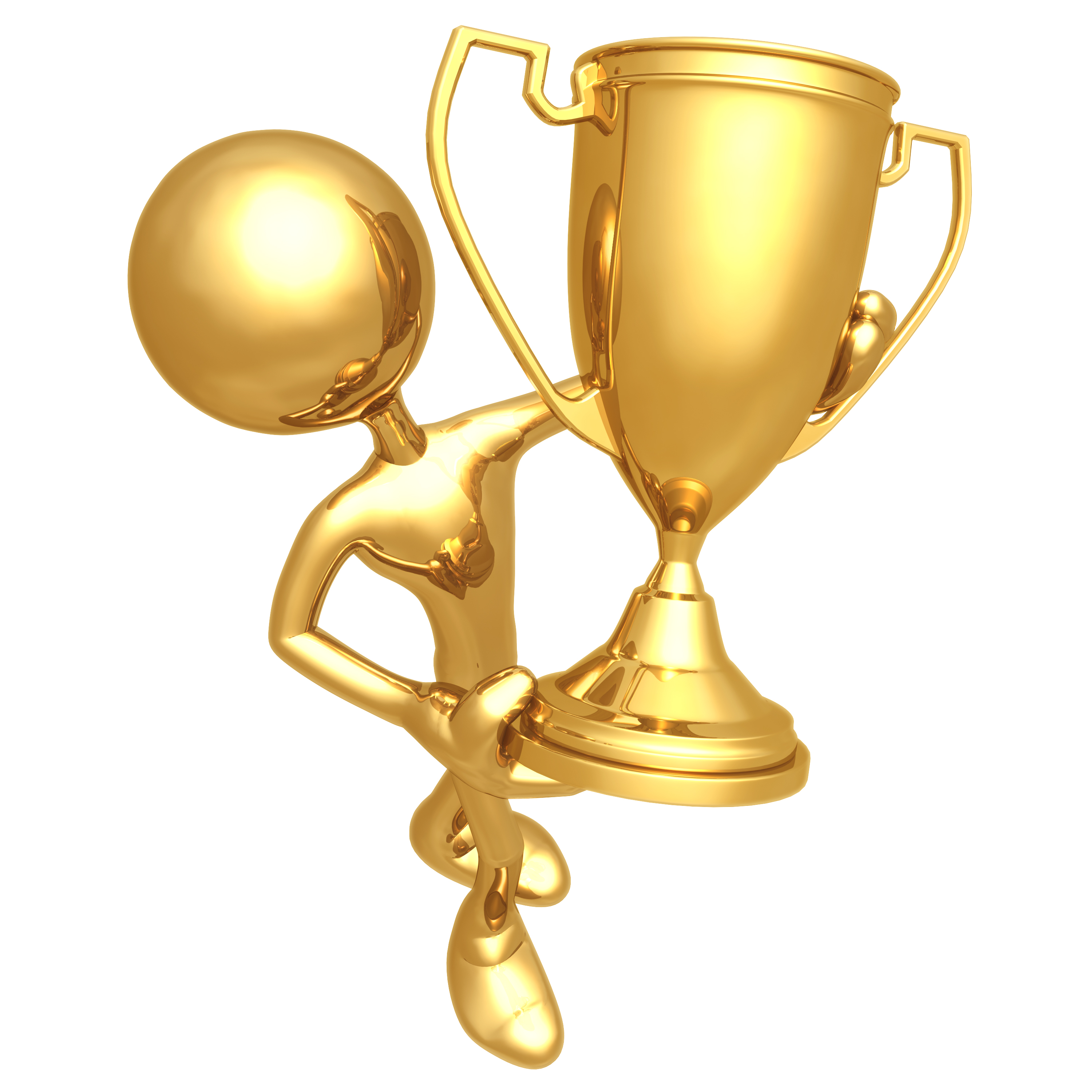 Headteacher Award
Joshua won a Headteacher award this week for completing super morning maths work. He represented the number 14 in lots of different ways, including using addition and subtraction sums to show how you can make the number.
Luka and Logan Cooper also won the award this week for developing a fantastic partnership! In phonics, they support each other when reading, listening carefully and correcting each other's mistakes where necessary.
Alessandro and Kainat are also showing super partner work when working together on a reading a book. They show good patience with each other, and tell each other when they have done something well. Two more deserving winners of the award this week!