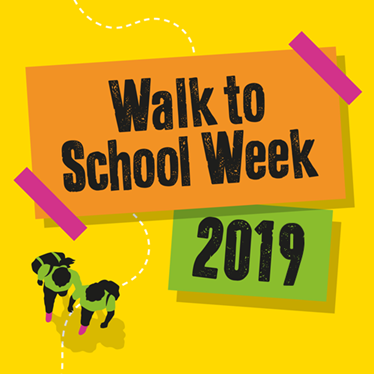 We would like to say a big thank you to everyone that participated in Walk to School Week! More than half of the school took part in our walk to school challenge and received stamps on their stamp cards and we are beyond pleased.
Walking to school helps children feel happier and healthier and even do better in class because they arrive refreshed, fit and ready to learn. More families walking means fewer cars on the road during the school run, helping to reduce congestion and pollution around the school.
As well as experiencing the benefits of walking to school, children that received all five stamps on their stamp cards were entered in to a prize draw and had the chance to win free entry for two people at Jump Evolution in Romford.
The winner is… Alba in Sunflower Class!
Congratulations Alba, and well done to all of the children that walked to school this week!