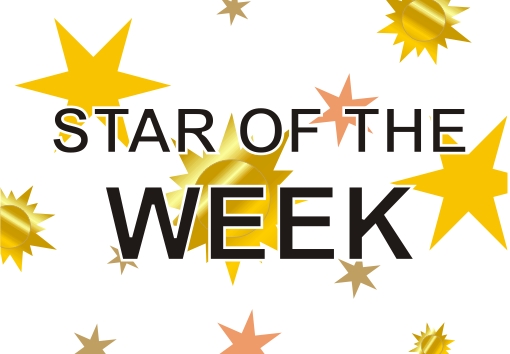 Star of the Week in Bluebell Class is Ziva. Ziva's behaviour has been exceptional this week. As well as making good choices, Ziva has worked really hard at our writing activity, labelling the different parts of a plant using her Fred Fingers. Keep up the good work, Ziva! 
Star of the Week in Sunflower Class is Joshua. Joshua has been working extremely hard to show fantastic behaviour in our school and has been showing excellent star sitting and listening. He has also been pushing himself to complete his work independently and to a high standard. Keep up the great work, Joshua!
Star of the Week in Poppy Class is Maya. As we have been learning about Islam in RE this week, Maya has made some great contributions to our discussions about Ramadan and how it is celebrated. Keep up the good work, Maya!