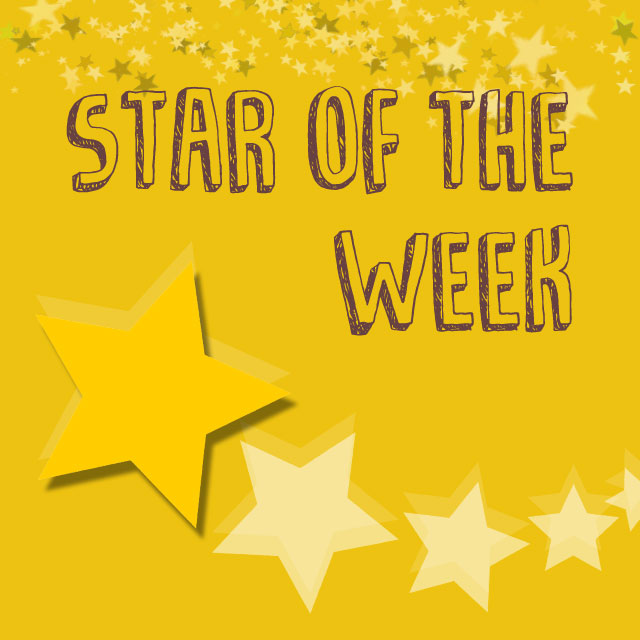 Star of the Week in Bluebell Class is Caiya! Caiya has been adding numbers to thirty using a number line and her fingers to help her. Not only was Caiya able to work out the correct answers, she managed to write the corresponding number sentences too. Sensational work, Caiya!
Star of the Week in Daisy Class is Sridatree! Sridatree has been trying her best to complete the activities set around the class room in great detail. She is also becoming more confident when speaking to adults. Keep up the great work, Sridatree!
Star of the Week in Sunflower Class is Vivaan! Vivaan has been working very hard in maths to add amounts of money to find a total. He has been able to take information from a table, write addition sentences and then draw his own number line to find the total. Great work, Vivaan!
Star of the Week in Poppy Class is Alex! Alex has been working hard in literacy this week by creating a detailed, edited letter in character. Alex went above and beyond in his letter, detailing     fantastic examples and using lots of "wow" words. Well done, Alex!
Star of the Week in Carnation Class is Poppy! Poppy has created a fantastic piece of writing, making a new ending to the story 'A Tale of Two Robots.' Poppy is always found to be trying her best and thinking outside the box. Well done, Poppy, keep it up!