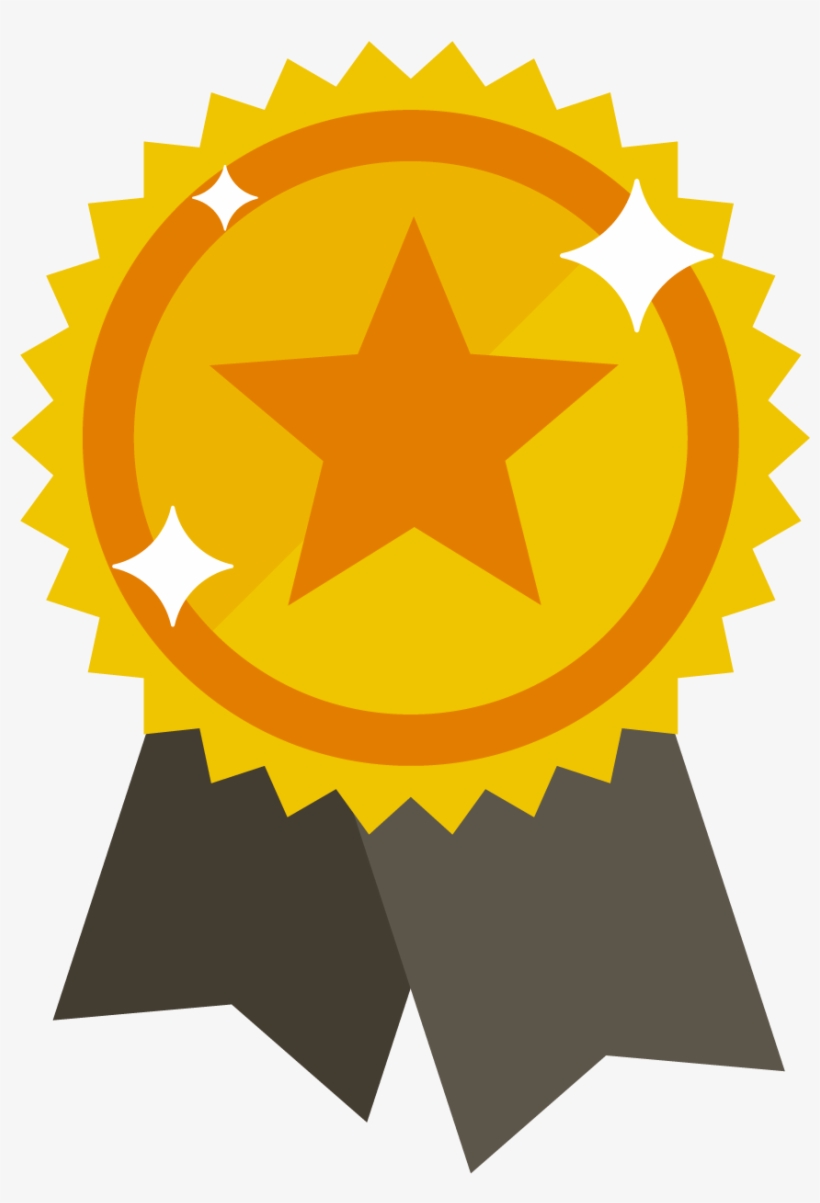 Arad from Bluebell Class received the Headteacher Award  for designing a beautiful frame to celebrate the Persian New Year, Nowruz. Arad shared his creation with his peers. We learned lots of interesting things about the springtime celebration. Thank you to Arad and his family!
Ava-Isabella received the Headteacher Award in Buttercup Class this week for her fantastic progress in Phonics and her superb use of adjectives in her writing. Well done, Ava-Isabella!
We have three winners of the Headteacher Award in Sunflower Class this week. Jeremiah has been sharing lots of super ideas in lessons and being an excellent role model. Amaan has worked very hard this week to name and describe shapes. He has also done a wonderful job of using a ruler to draw 2D shapes. Finally Evangelia has been making great progress in maths and is always showing exceptional partner work. Keep up the great work.
The Headteacher Award in Daffodil Class goes to Zafyra. Thank you Zafyra for sharing her wonderful bedtime story with the class. Daffodil class enjoyed reading this and had a great class discussion. We are all very proud.
There are two winners of the Headteacher Award this week in Poppy Class. Natan has tried super hard in Grammar this week and really worked on his joined up handwriting. Well done! Molly also received a Headteacher Award for doing a fantastic job of explaining her answer to the Big Question "is it hard to be a good friend?"
Dilasu from Carnation Class received the Headteacher Award this week. Dilasu has shown brilliant effort across all lessons this week, as well as showing kindness and respect to her classmates. Dilasu is an excellent role model to the class and a pleasure to teach. Fantastic job Dilasu!
The Headteacher Award in Orchid Class goes to Cristina. Despite starting at Concordia Academy in early December having just moved from Romania, Cristina has shown dedication to her learning. Cristina is now able to have conversations with her friends and also apply her knowledge of the English Language to her independent work. There is just no stopping you go Cristina! Well done!