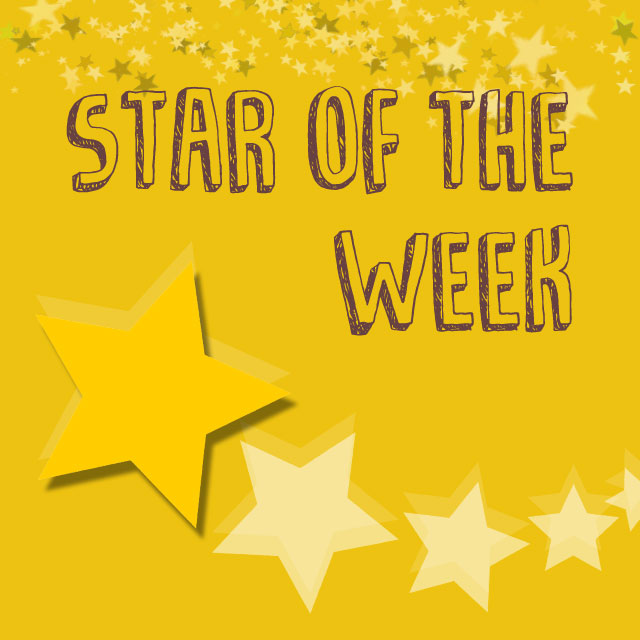 Star Of The Week in Buttercup Class is Isaac! Isaac is a great role model to his peers and is always going out of his way to help others. It is a real pleasure to have Isaac in Buttercup Class. Keep up the fantastic effort!
Star Of The Week in Bluebell Class is Olivia! Olivia has really impressed us with her mathematical knowledge. She is able to answer challenging subtraction sums quickly and accurately. As well as this, Olivia has produced some wonderful independent writing during activity time and has also managed to complete her rainbow every day. We're very proud of you, Olivia. Well done!
Star Of The Week in Daisy Class is Zayan. Zayan has been showing his classmates how to be a good friend. He has also been keen to keep Daisy class tidy and encouraging his friends to help.
Star Of The Week in Sunflower Class is Pharrell. Pharrell has been working extremely hard to get himself organised for learning every day. He is remembering to look after his resources and have them ready for every lesson. We are very proud of Pharrell's progress.
The Star Of The Week in Daffodil Class is James! Ms. Kaur and Ms. Amin are very impressed with James this week. James has been reading non-fiction books about insects and animals and is able to answer comprehension questions about the text. Well done, James, keep it up!
Swayam has been awarded Star Of The Week in Poppy Class for his work in our Literacy and Language lessons. This week we wrote a story about friendship. Swayam showed he is committed to challenging himself in his writing by always putting his hand up to clarify the meaning of a word or ask how he can up-level his vocabulary. He presented his final piece in beautiful handwriting and showed that he can edit his work well. Fantastic work, Swayam!
The Star Of The Week in Carnation Class goes to Kainat! Kainat has been extremely focused this week and ready to learn in all lessons. She has been sharing her ideas clearly with her partner and is beginning to share more frequently with the class. Keep it up!
Star Of The Week in Orchid Class this week is Antonia! Antonia continues to be an outstanding role model within the classroom and is always keen to take on new challenges! I am very proud of the positive attitude you have to your learning Antonia, keep up the hard work!