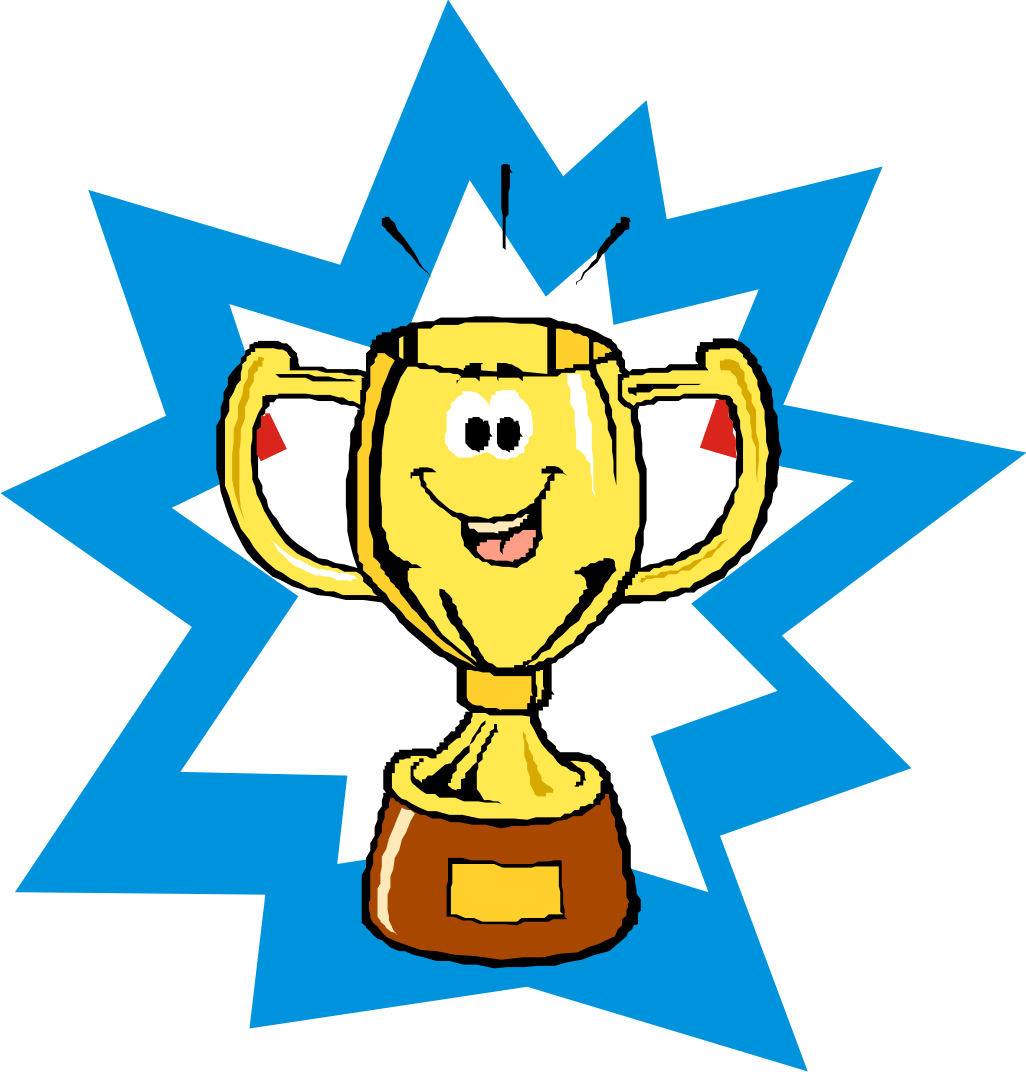 The Headteacher Award in Buttercup goes to Elias! This week, Elias has impressed his teachers with his fantastic handwriting. Additionally, Elias has been keen to show us how he can write CVC words independently. We are extremely proud of you. Well done, Elias!
The Headteacher Award in Bluebell Class is awarded to Isla-Rose. When Isla-Rose started in Reception she was a reluctant writer, however as the year has progressed she has blossomed into an excellent writer. She uses her Fred Talk confidently to spell unfamiliar words and is keen to share her ideas.
The Headteacher Award in Daisy Class goes to Adam! Adam has impressed his teachers with how hard he has been trying to work independently. During Literacy, Adam wrote a fantastic thank you note to the zoo and made sure to use WOW words in his writing. Well done, Adam! All of your teachers are proud of you.
The Headteacher Award in Daffodil Class goes to Roman! This week, we have been learning how to solve addition words problems using visual representations. Roman initially found visual representation to be a challenge, however through sheer determination he has started to utilise this strategy in his independent work. Keep up the fantastic work!
The Headteacher Award in Sunflower Class goes to Rokayah. She has been working independently during Maths and has grasped the current concepts with ease. This is great to see, and we are very proud of her. Keep it up, Rokayah!
The Headteacher Award in Lilac goes to Aahil. This week, Year 1 took part in a junk percussion workshop. Aahil played the drums carefully and he showed great enthusiasm when working with is group. Well done, Aahil!
The Headteacher Award in Tulip goes to Benjy for impressing his teachers this week by making excellent choices in the classroom and playground. He has acted as a great role model for his peers which is fantastic to see!
This week in Lily Class, the Headteacher Award goes to Yuri! We have been looking at a new story during our literacy lessons called 'A Tadpoles Promise', and Yuri has been able to recall important parts of the story to his partner and the class. Well done, Yuri!
The award this week in Poppy Class goes to Karim for fantastic enthusiasm in ALL lessons, but especially during Music where he thoroughly enjoyed singing a new song and demonstrating all the key elements needed. He is a ray of sunshine in the classroom and brings positivity every day. Keep it up!
The Headteacher Award has been awarded to Pharrell! Pharrell was able to write an excellent opening to his report about different teas from around the world. Amazing use of ambitious vocabulary, Pharrell. Keep it up!
Our Headteacher Award in Carnation goes to Varshyth! Varshyth has shown excellent behaviour all week and set an example to his peers. Varshtth has also produced some excellent work on place value and estimation in this week's mathematics lessons, providing excellent contributions to our discussions. Well done, Varshyth!
The Headteacher Award goes to David in Orchid Class for making a fantastic project over the holiday. He looked online at different draw bridges and the science behind them. He made his own draw bridge out of lollypop sticks and used syringes and water to open and close the bridge. Well done, David.
The Headteacher Award in Magnolia Class is awarded to Kainat for participating more confidently in class. Well done!
The Headteacher Award for Iris Class is presented to Nadia for her grammar and spelling work this week! Nadia has worked hard all year; she often asks for feedback and then she works independently to excel in whatever she puts her mind to. Nadia has continued to excel during our grammar lessons and we are very proud of her! Well done, Nadia!