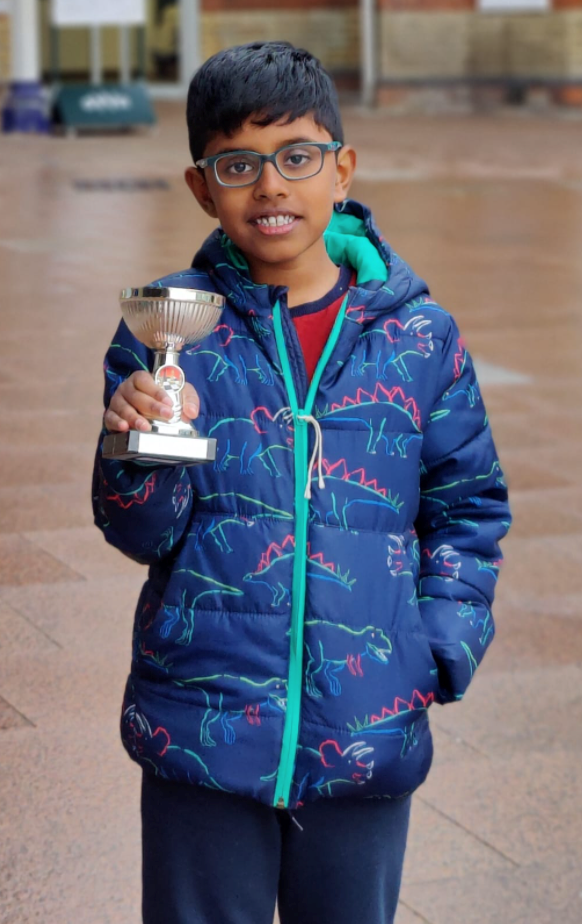 One of our year 3 pupils, Varshyth, recently took part in some chess tournaments that happened around London this month.
We are extremely proud to say that he finished first in the 46th Maidenhead Junior Chess Congress and also finished second in the 6th Desert Penguin Junior Chess championships yesterday.
Varshyth joined Concordia Academy in Reception and has made consistent progress through each year.
"I'd like to take a moment to thank Mr.Hillier and the teachers before him who provided Varshyth with a strong foundational knowledge – so he can learn by himself.
I'd also like to thank Mr. Akhtar and the leadership team for maintaining high standards of learning."
Well done Varshyth!