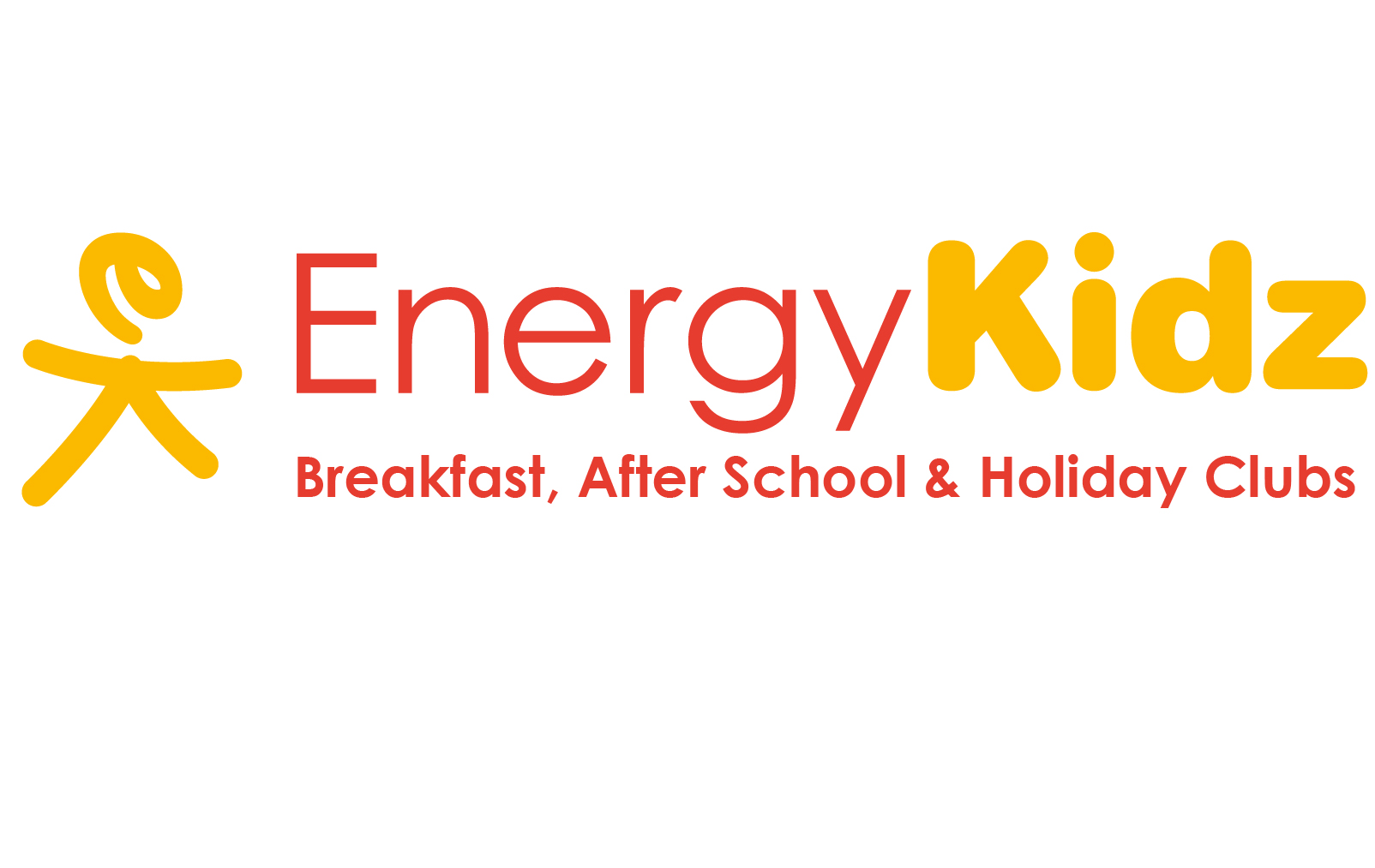 We are delighted to inform you that we have selected Energy Kidz Ltd as our new Holiday Club provider.
Energy Kidz has a proven record of positive Ofsted inspections. They work with a number of schools around the UK and thousands of children enjoy the care they provide each day.
Energy Kidz follows a free choice philosophy in that they provide a fun and happy place for children to take part in activities, arts and crafts, sports, or just chill out and enjoy the variety of toys and games available.
Holiday Club – Summer Holidays – Launch Date – Wednesday 24th July 2019
Energy Kidz run exciting & engaging Holiday Clubs for children aged 4-11. The club offers your child a fun filled, action packed school holiday, delivered in a safe and supervised environment. Each week throughout the school holidays, children can enjoy an exciting range of themed activities designed to cater for a variety of interests. In addition, all children are encouraged to try something new!
All prices and timings are on the website at: https://www.energy-kidz.co.uk/holiday-club/romford-holiday-club-concordia-academy/?type=Holiday+Clubs
Make sure you keep an eye on the website for the Early bird offers saving you 10% on our Holiday Clubs when you book more than 3 weeks in advance of the start of the holiday.
To make a booking go to https://bookings.energy-kidz.co.uk/Account/Login.
Book using the code – 20SUMMER19-1 before midnight on Sunday 2nd June to grab a 20% discount on your Summer Holiday bookings.
Themes for the Summer include – Astro Adventures, Island Hopping, Ingenious Inventions, Mission Survival, Big Top Adventure & Marvelous Mythology…
Please see the attached Parent Welcome Guide and if you have any questions please visit the website at https://www.energy-kidz.co.uk/